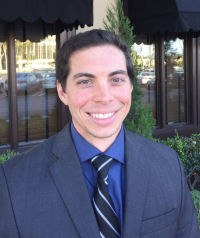 Adam G. Carpinelli, Esq.
Manufacturehome-owner Law - Carpinelli Law is a boutique law firm located in Carlsbad, California. The owner, Adam G. Carpinelli, Esq., is passionate about helping individuals and businesses through his quality services. Mr. Carpinelli takes pride in providing a personable experience to those who seek assistance in matters involving construction law, real estate law, contract law, business law, evictions/unlawful detainers, debt collection and civil litigation.
Adam G. Carpinelli, Esq.
800 Grand Avenue #A11A
Carlsbad, CA 92008
Phone: (760) 607-6870
Fax: (760) 659-5568
CarpinelliLaw.com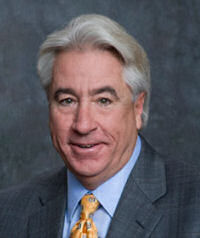 Thomas B. Goode, Esq.
Landlord/ Tenant Law - Thomas Goode is a partner and one of the founders of Goode, Hemme & Peterson. Prior to practicing law, Mr. Goode was involved in real estate development, mortgage banking and commercial brokerage. His "real world" experience, combined with his legal background, makes him a valuable advisor to his real estate and business clients, who appreciate both a pragmatic and practical approach to their complex and frequently unique legal issues. Click here for full bio.
Thomas B. Goode, Esq.
6256 Greenwich Dr., Suite 500
San Diego, CA 92122
Phone: (858) 587-3555
Fax: (619) 302-3700
SanDiegoAttorney.com